This article has been published on "TimesTravel" a subsidiary of Times of India. [ link ]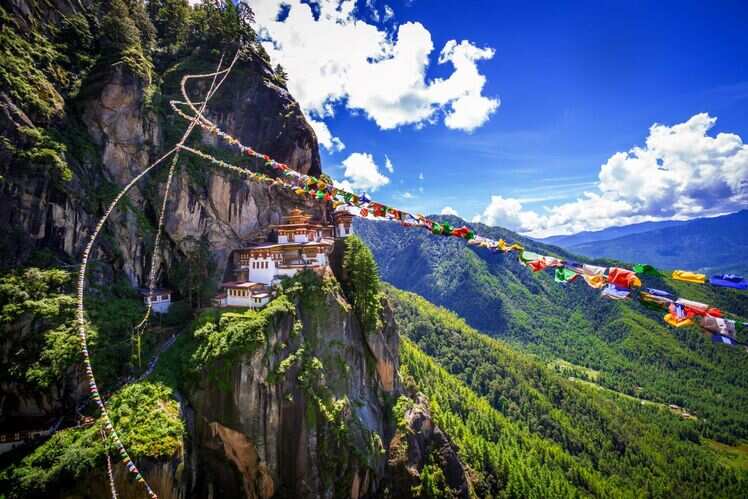 Credit: iStock
01
Bhutan trip for first timers
If you are visiting Bhutan for the first time, here are some of the pointers that you should take a note of. While exploring Bhutan, you will go around scenic landscapes, majestic mountain ranges, and experience traditional lifestyle. Of course, you will understand why Bhutan is called a Land of Happiness. Further, dotted with dzongs, chortens, and monasteries, this region actually lives up to all the international acclaim for its high Gross National Happiness.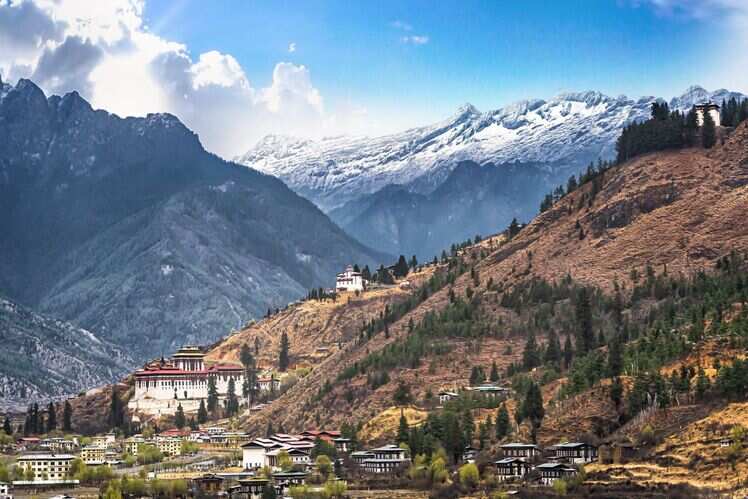 Credit: iStock
02
Perfect time for that Bhutan trip
August to February is an ideal time to plan a trip to Bhutan, when the weather is pleasant and the air is clean. During this time, you can even make it cost-friendly. If you are planning to go for a trek, plan your visit between October and December, when the climate is mild; to enjoy natural beauty, head to this place during the months of March and May when the valleys are in full bloom. No matter when you plan your trip to Bhutan, you'll want to pack a jacket as nights can get chilly, even in the warmer summer months.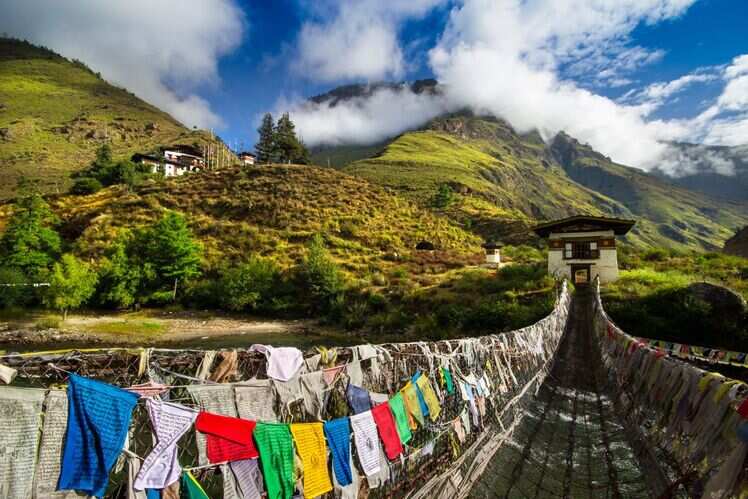 Credit: iStock
03
Planning your Bhutan budget trip
Nestled between India and China, it's a place that attracts tons of visitors all round the year. When it comes to backpacking in Bhutan, it will be an experience to cherish forever. While planning about the budget, make sure you know that the Nepal Government charges a tourist fee, which varies during the tourist seasons. This fee will cover sustainable tourism costs and internal taxes, which is collected for the betterment of this region's environment. Apart from this, you can plan your budget your way.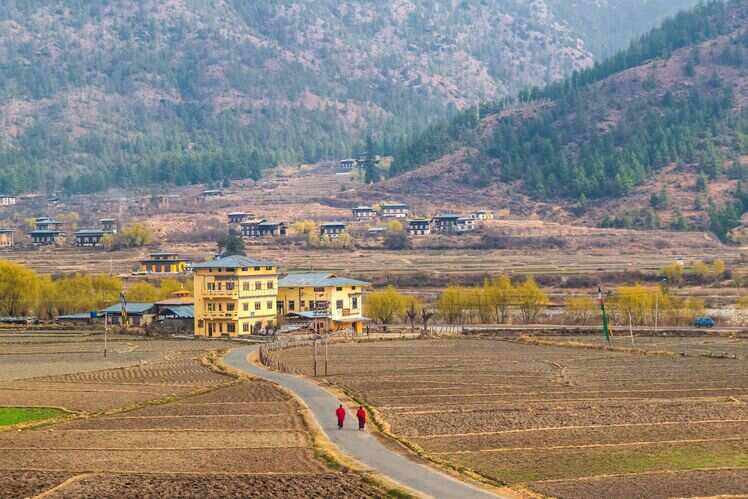 Credit: iStock
04
Accommodation
Staying options in and around Bhutan include resorts, hotels, farm stays, and homestays. There are accommodation options that are approved by Bhutan Tourism Council that make for an ideal tourist stay. Apart from resorts and luxury hotels in major cities, all accommodations are ideal for backpackers. If you want to experience Bhutan away from the crowded places, opt to stay at a homestay or at a local farm, the cost of which will be similar to that of a 3-star hotel.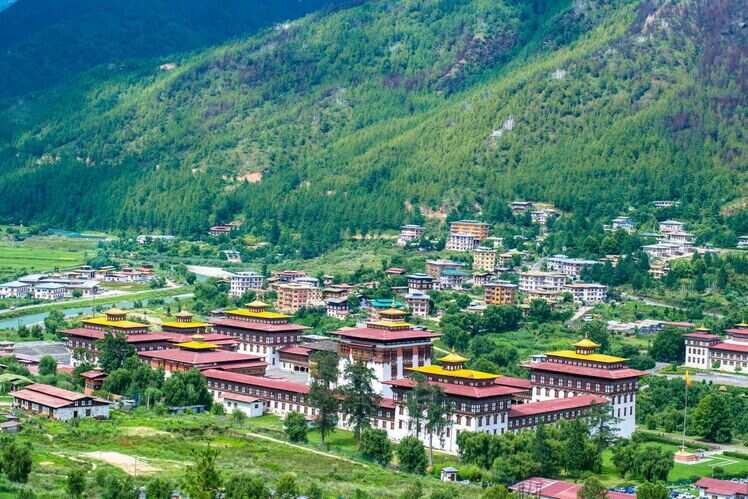 Credit: iStock
05
Daily expenses
Daily expenses will include food, accommodation, entrance fee to various tourist hotspots, transportation, and guide/driver (if you hire one). The cost per day will be less than expected. A regular trip to Bhutan will cost $200 to $250 per day per person. Also, if you are traveling alone, you might need to add an extra $40 per day to the cost, whereas if you are traveling with more people, you might need to pay another $30 per day per person.
*The trip costs to Bhutan will vary depending on a number of factors, including local taxes if any. You are advised to check with the authorities beforehand, while planning a trip.